Regular price
$340.00 USD
Regular price
$490.00 USD
Sale price
$340.00 USD
Unit price
per
Sale
Sold out
No worries, no fuss, no stress. If you have always been dreaming about experiencing the true meaning of Pura Vida—stop what you're doing because this is your trip.
With breathtaking diversity and waves for every level, you can truly see why Costa Rican culture is based on being thankful and not dwelling on the negative. 
If going on an adventure to Tamarindo sounds exciting enough, doing it with a group of 8 strangers definitely makes it a once-in-a-lifetime experience. And that's exactly why we're organizing this trip.
TRIP SUMMARY

📍 Where: Tamarindo (Costa Rica)
📆 When: Saturday, March 2nd, 2024 - Saturday, March 9th, 2024
🏄 Hosted by: Nicole Brait
WHAT'S INCLUDED

🛌 Accommodation (7 nights/8 days)
🥞 All breakfasts
🏄 6 surf lessons (2 hours each)
🩴 Use of surf equipment
🐊 1 Crocodiles tour
🧘 1 Yoga lesson
🦥 1 Day trip to Rio Celeste: Hiking, Waterfalls & Sloths


MORE ABOUT THE SURF LESSONS:

Surfing in Tamarindo is perfect whether you are a beginner or an experienced surfer. There are surf spots for all levels, and everyone will enjoy the laid back surf town with the stunning sunsets.

We'll be having 6 surf lessons (2 hours each). The time of day when we'll be having the surf lessons will depend on the swell/tide conditions and will be confirmed by the surf school on arrival. The surf lessons are ideal for beginners and intermediates. 

You want to practice your surf skills after the lessons? Use of equipment is included. Grab a board and enjoy the waves.


MORE ABOUT THE DAY TRIP:

We'll start our day departing at 6.30 am from the accommodation and driving for 3 hours until we reach the Tenorio Volcano National Park. This is the perfect chance to experience Costa Rica's breathtaking scenery, rugged trails, and beautiful attractions with an expert local guide. 

- Rio Celeste. We'll get to go on a 2 hour hike around the Tenorio Volcano National Park. We'll get to enjoy walking around the rainforest and along the Celeste River, where we'll be able to observe one of nature's most intriguing phenomenons. We'll keep hiking until we reach two brooks merging together, turning clear water into a hue of turquoise that makes Rio Celeste. After hiking, we'll be heading to another part of the river outside of the park where we'll get the chance to swim in the blue waters where you can often see sloths and other wildlife.

- Visit to an Organic Farm. This is also a sloth and frog sanctuary. We'll be going on an educational walk, showcasing wonders such as tropical plants, flowers, birds, sloths, frogs, snakes, insects and many more animals that inhabit the farm. After this we'll get to taste and enjoy a hearty Costa Rican style lunch.

- Cataratas Llanos de Cortes. This will be either the first or the last stop. This is our chance to relax and take a swim underneath the falls or walk around exploring the flora and fauna.
WHAT'S NOT INCLUDED

- Flights
- Lunches and dinners
- Airport transfers
- Extra activity: diving in Catalina Islands


About the extra activity: Explore the underwater world of the Catalina Islands. Marvel at the fish, rays, sharks and other fascinating marine creatures that call these waters home.

- FOR BEGINNERS: $170 per person. Includes pick up, boat trip, 2 spots at Catalinas Islands, scuba gear, 12 meters/43 feet, snacks, and sodas.

- FOR CERTIFIED: $130 per person. Includes pick up, boat trip, 2 spots at Catalinas Islands, scuba gear, 18 meters/59 feet, snacks, and sodas.
ACCOMMODATION

We'll be staying at Botella de Leche — not only the first hostel in Tamarindo, but also the home of the two most prestigious surf and diving schools in town. The hostel is located only 300 meters away from Tamarindo Beach, so it is the perfect place for us to enjoy the relaxed surf lifestyle of Costa Rica.

If surfing throughout the day and finishing the day with a barbecue by the swimming pool while you enjoy a cocktail (or two) sounds like the perfect Summer holiday, this is definitely your place.

After a long day of surfing, we like to sit down at the table and slowly enjoy the food while chatting and cheering with new friends.

We will be staying in shared dorms that fit 8 people per room. A concept of a dorm where we can save money without losing comfort. The place has everything we need: private bathroom, fast WiFi, lockers in the room, great swimming pool and the best social atmosphere.
SUGGESTED FLIGHTS

The easiest and quickest airport to fly in is Liberia airport.

Liberia Airport to La Botella de Leche:
- Bus: 2h for $2-4 (departing every 4 hours)
- Shuttle: 1h30 for $30 (departing at 9.15am from the airport)
- Private taxi: 1h15 for $100

You can also fly to San Jose. It takes about 5 to 6 hours from the airport to Tamarindo.

San Jose Airport to La Botella de Leche:
- Bus: 6h for $10 (departing every hour)
- Shuttle: 5h for $55 (departing at 1:30pm and 8:30pm from the airport)
- Private taxi: 5h for $300

For those of you who want to share a ride, we will be able to help you to organize among yourselves once we have the group confirmed.
PAYMENT OPTIONS

1. Deposit + second payment. You can make a deposit of $490 to secure your spot and make a second payment of the remaining amount 2 months before the departure.

2. Full payment. You can make the full payment at once and forget about all the fuzz.

Early bird policy: you can benefit from an early bird discount on your deposit if you are one of the first four to book their trip!

Cancellation policy: if for any reason you have to cancel the trip, the deposit is non-refundable but the remaining amount will be fully refundable if you cancel at least one month before departure.

If the trip is cancelled because it didn't reach the minimum number of people before the deadline (around 2 months before the trip), you will get a full refund.
OTHER INFO

Will you have to work remotely during your stay? There is Fast WiFi at the accommodation.

Do you have to get some days before or after? Get in touch with us so we can tailor the trip for you so you can get to join us on this adventure.
Share
View full details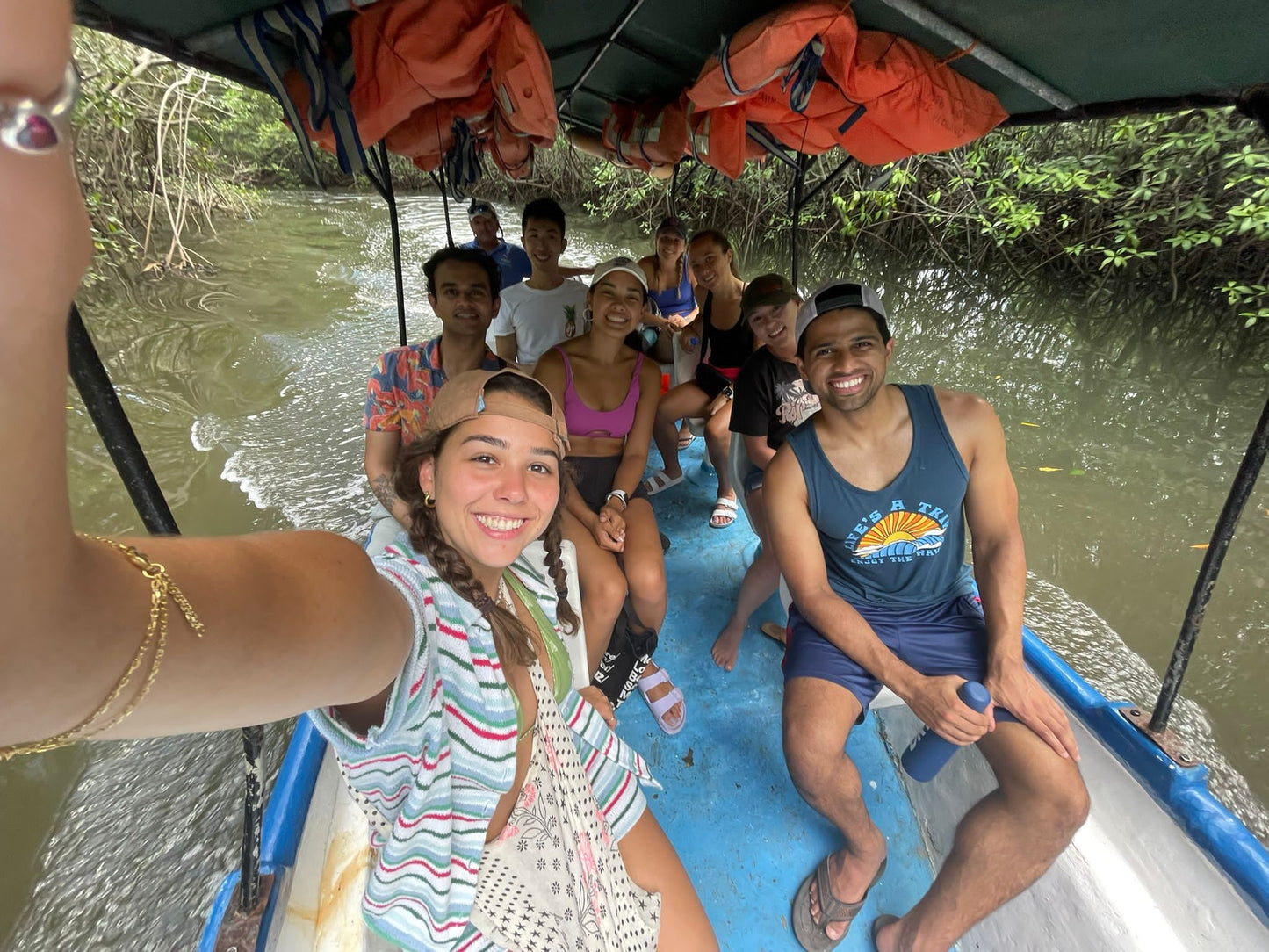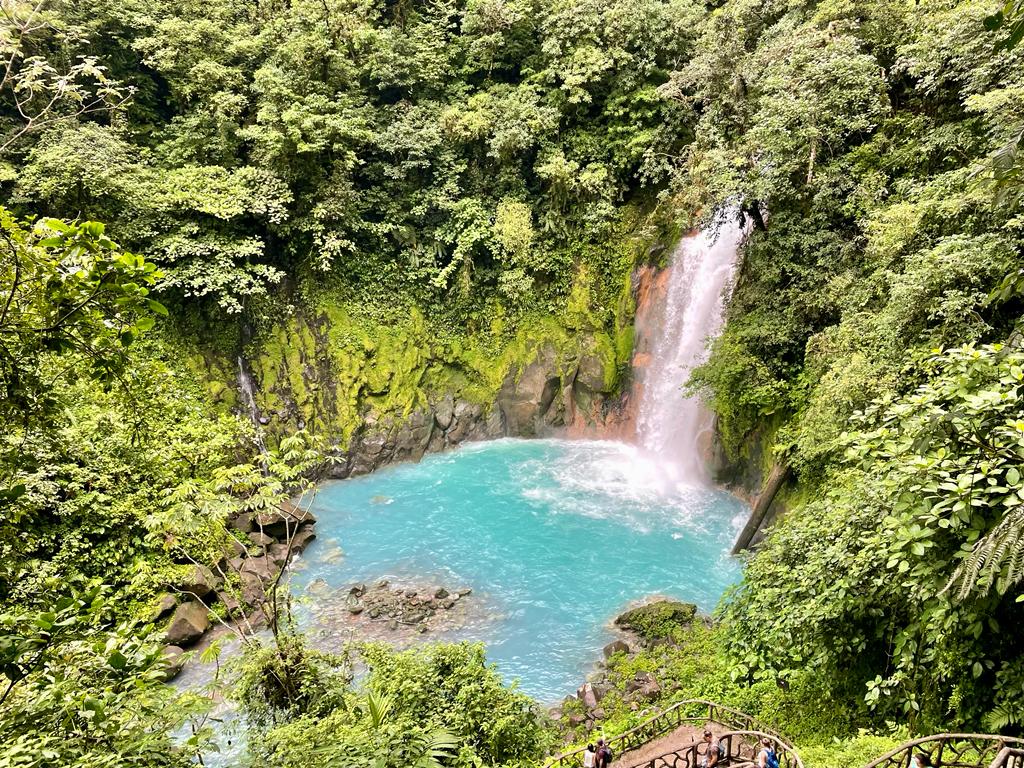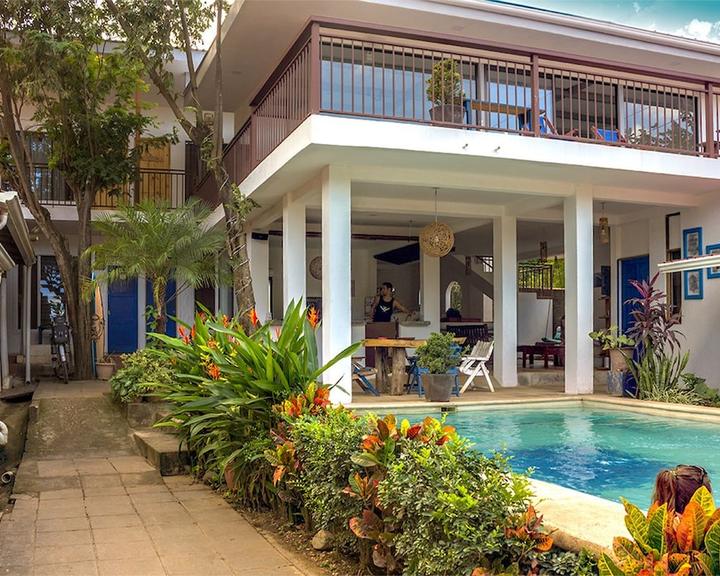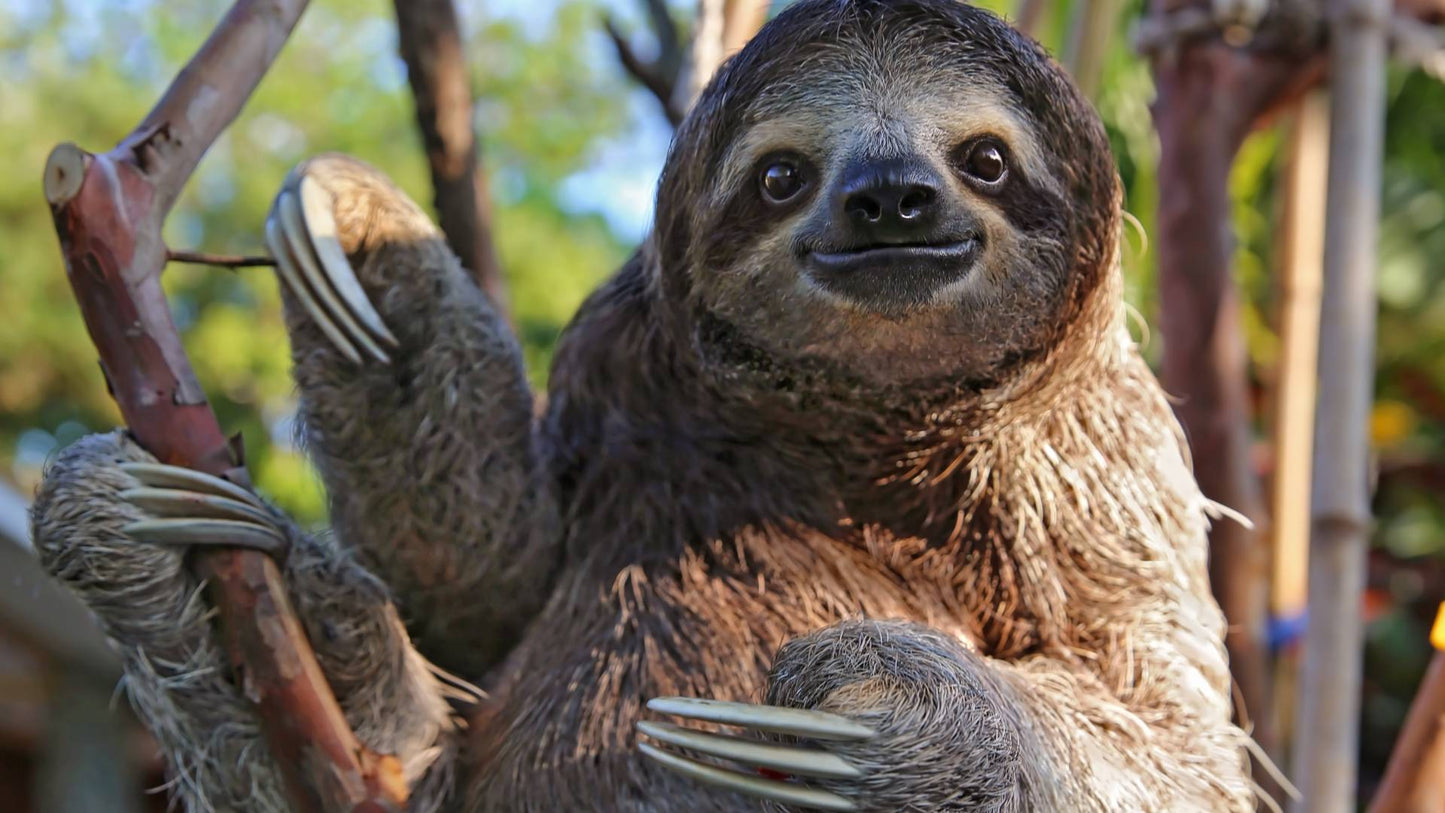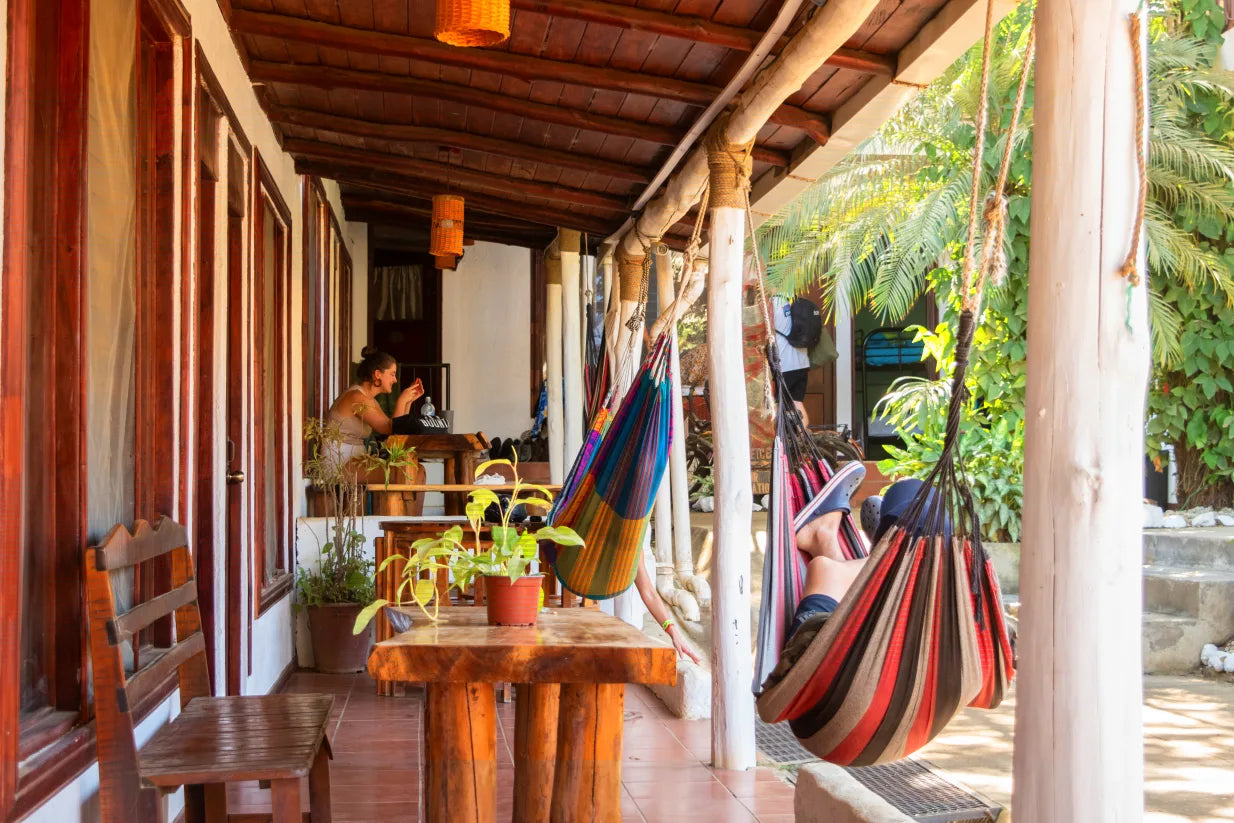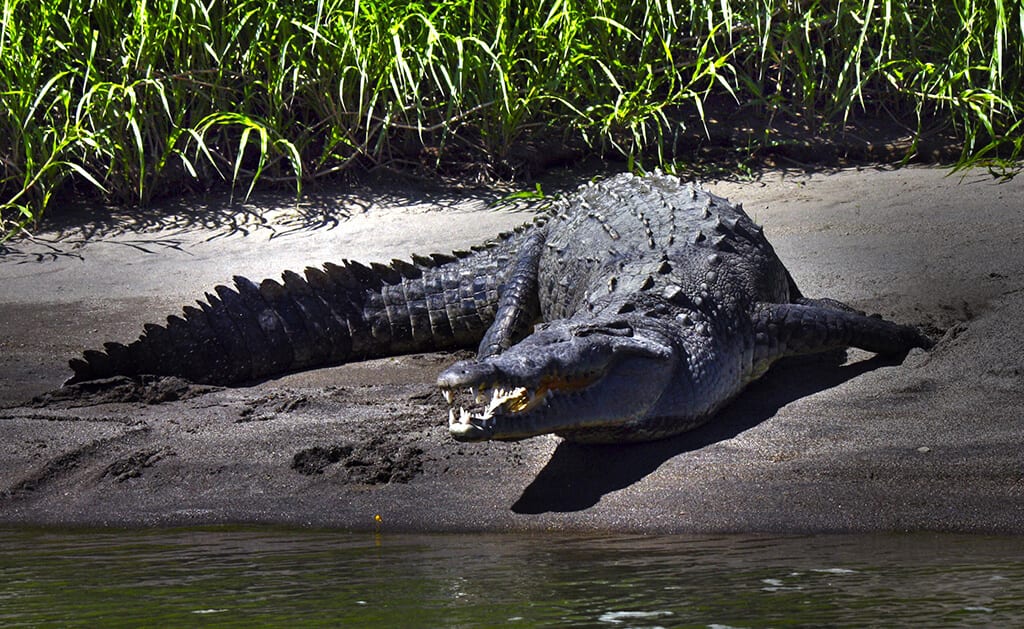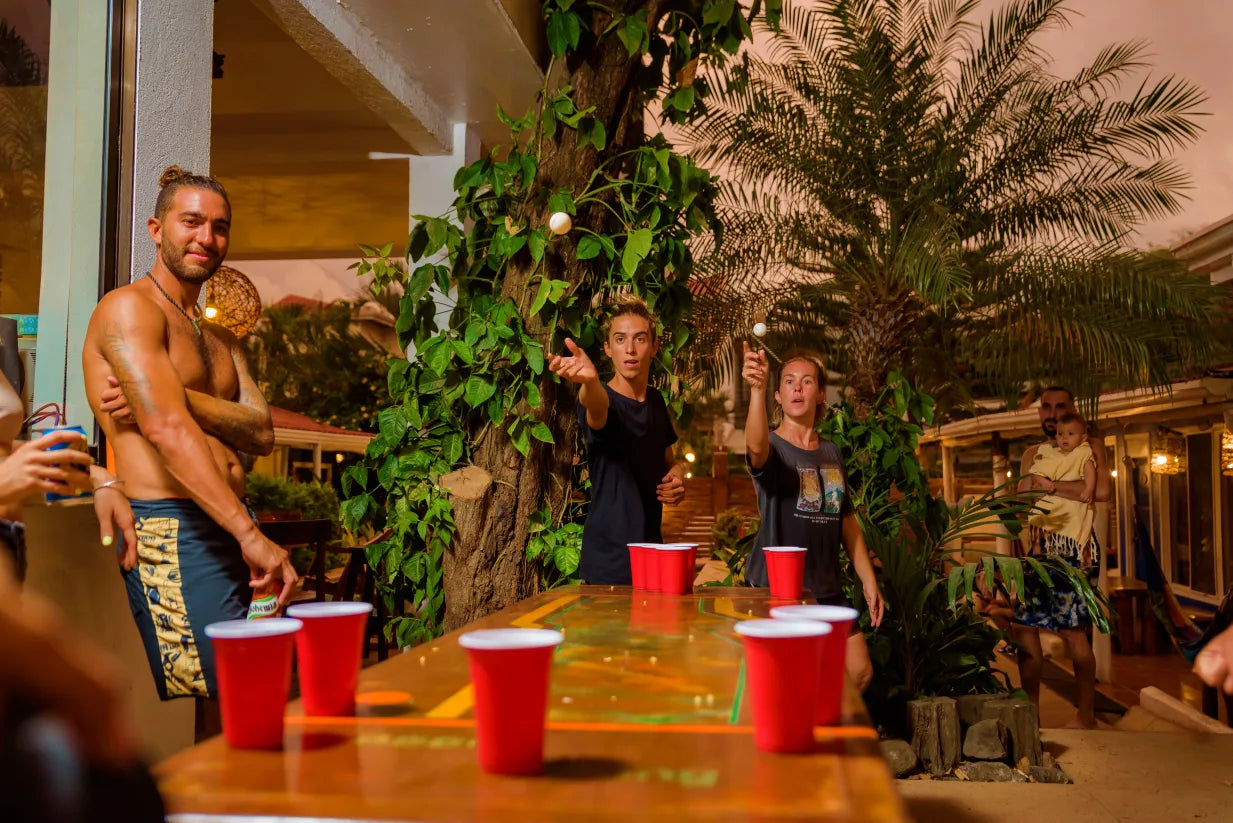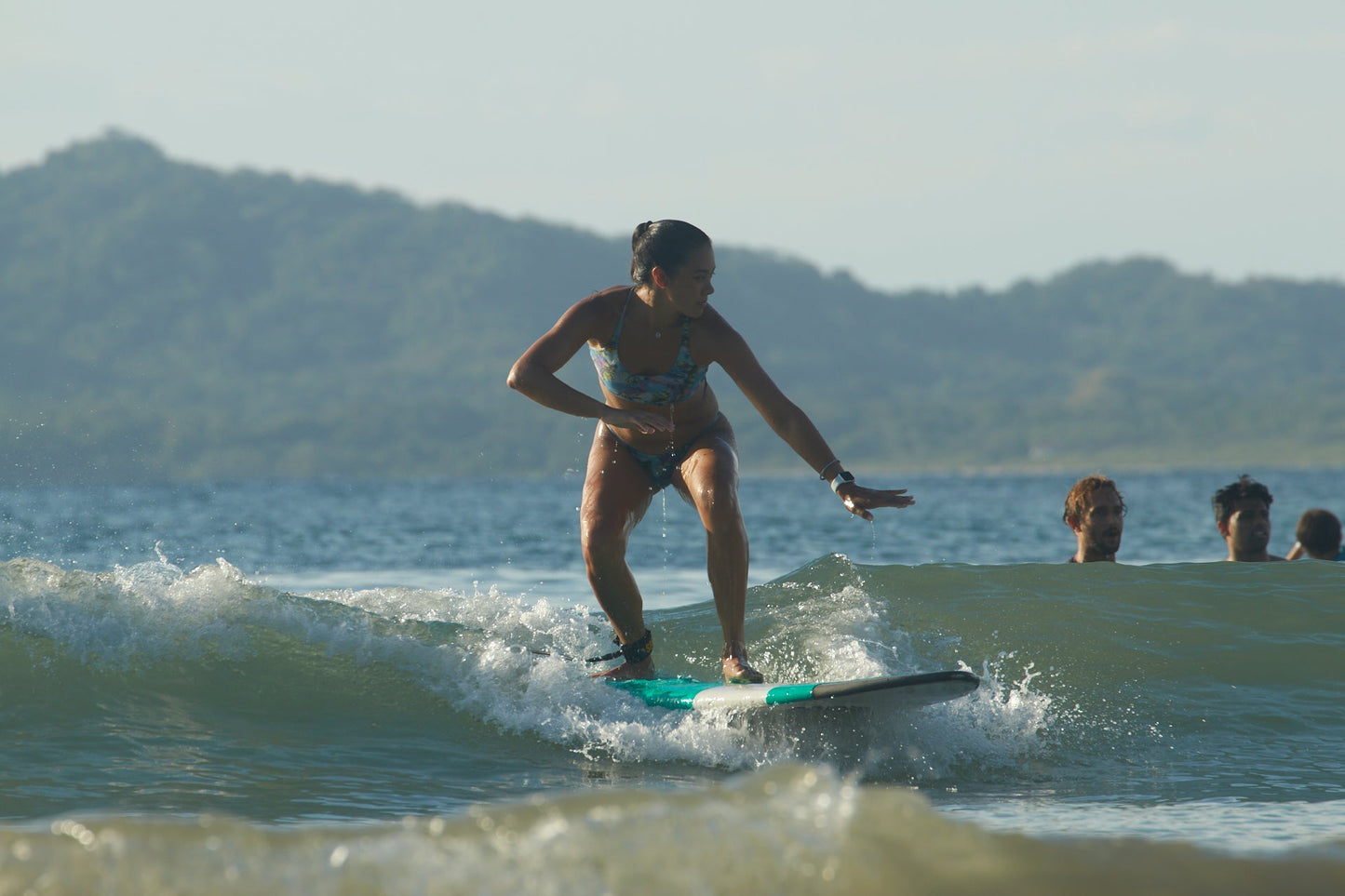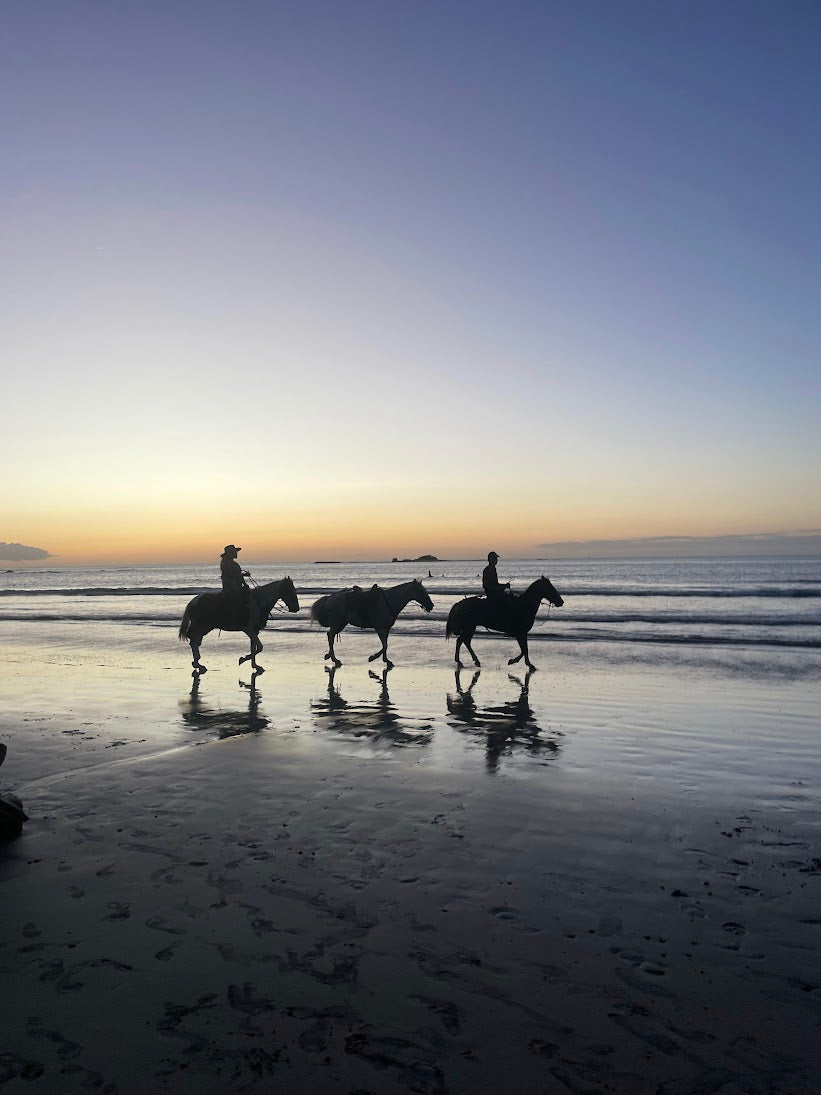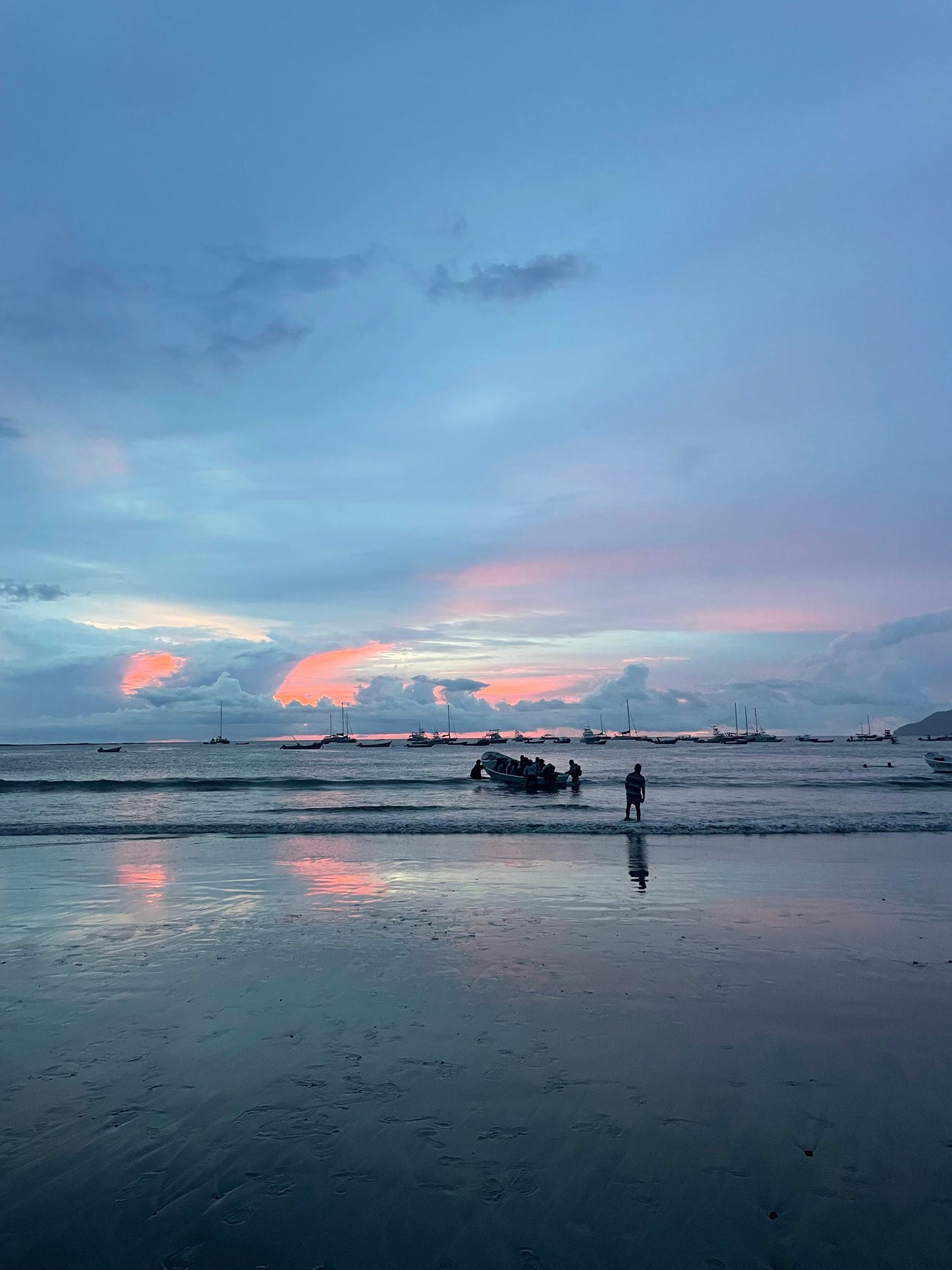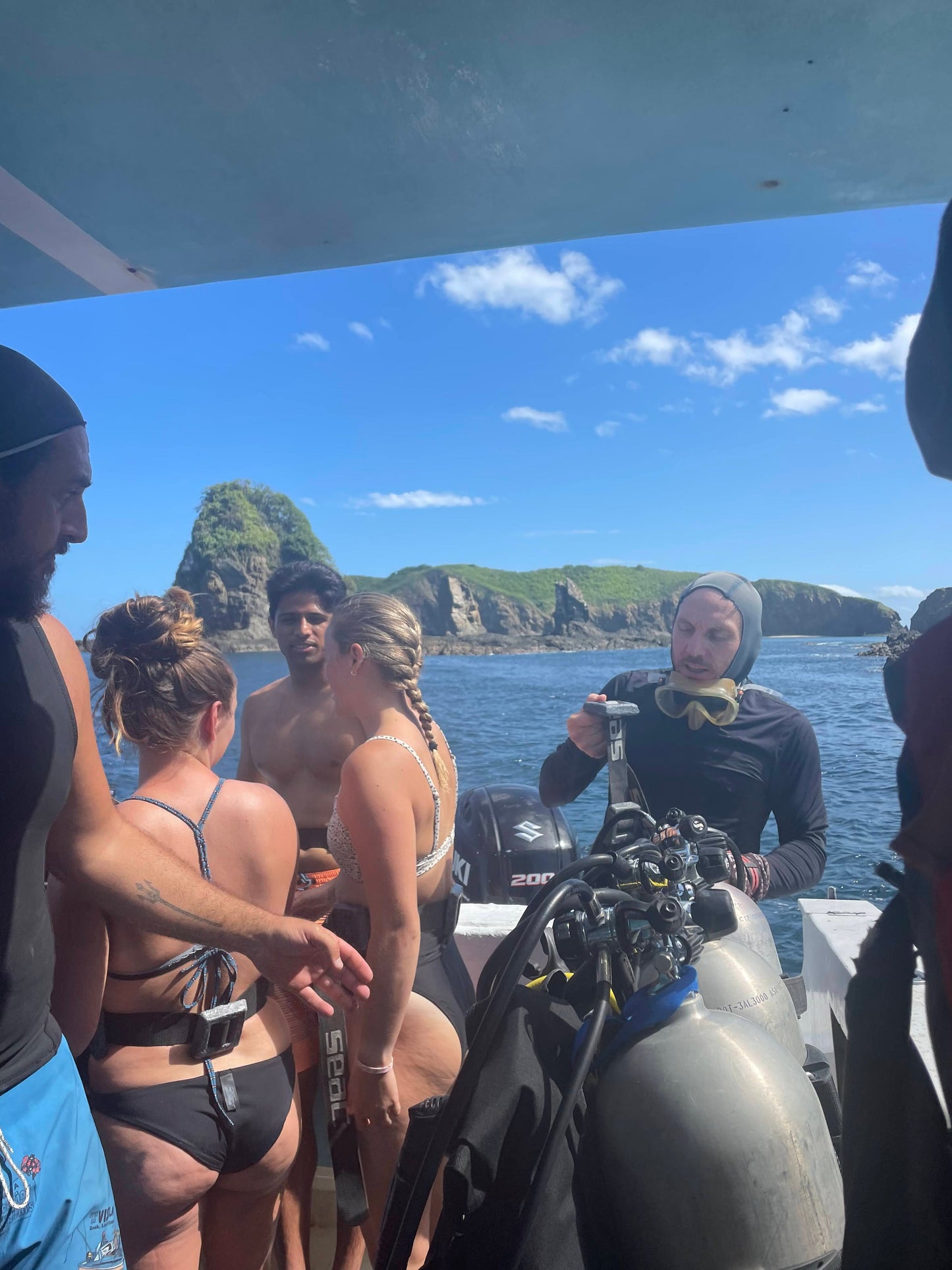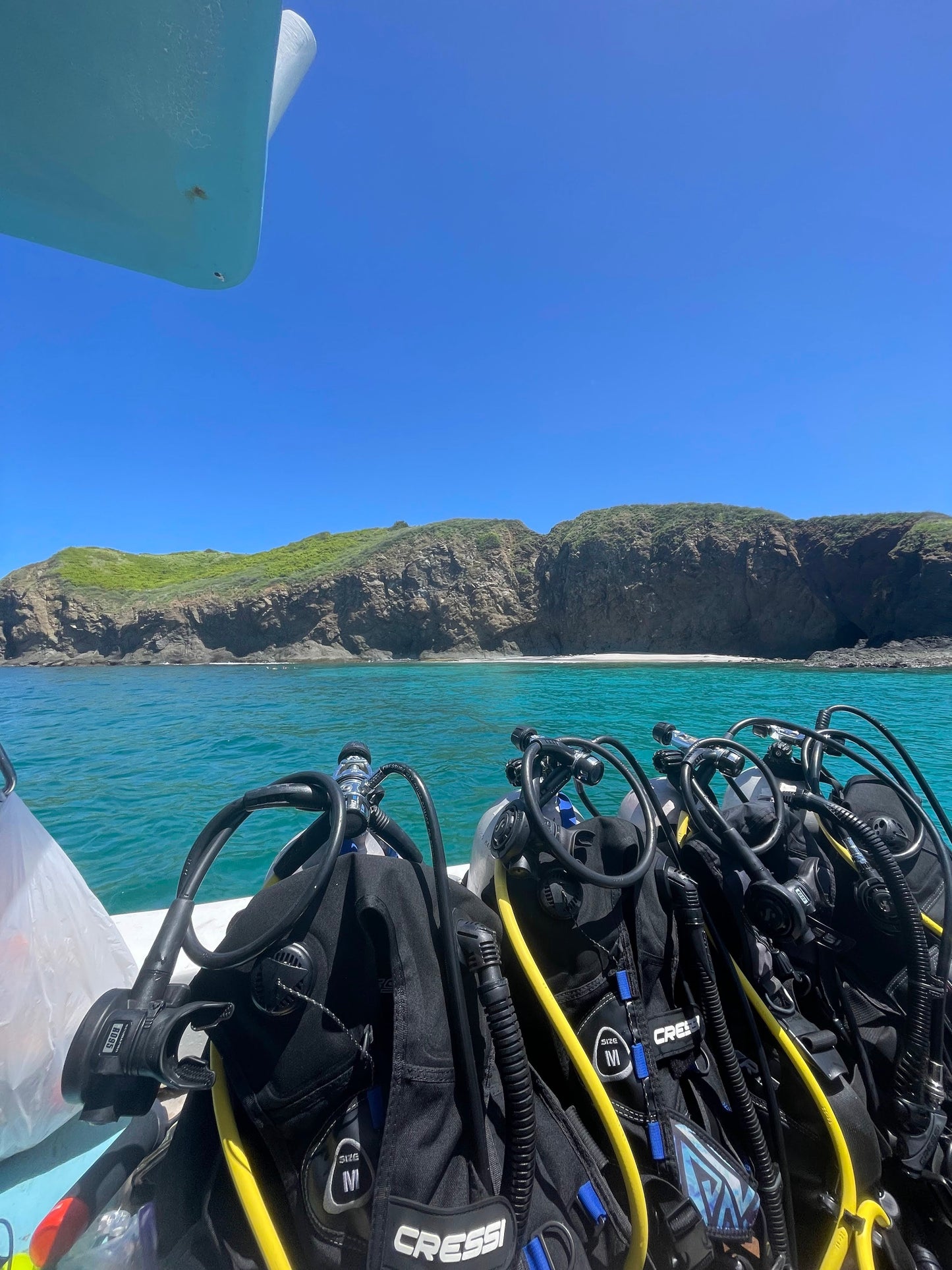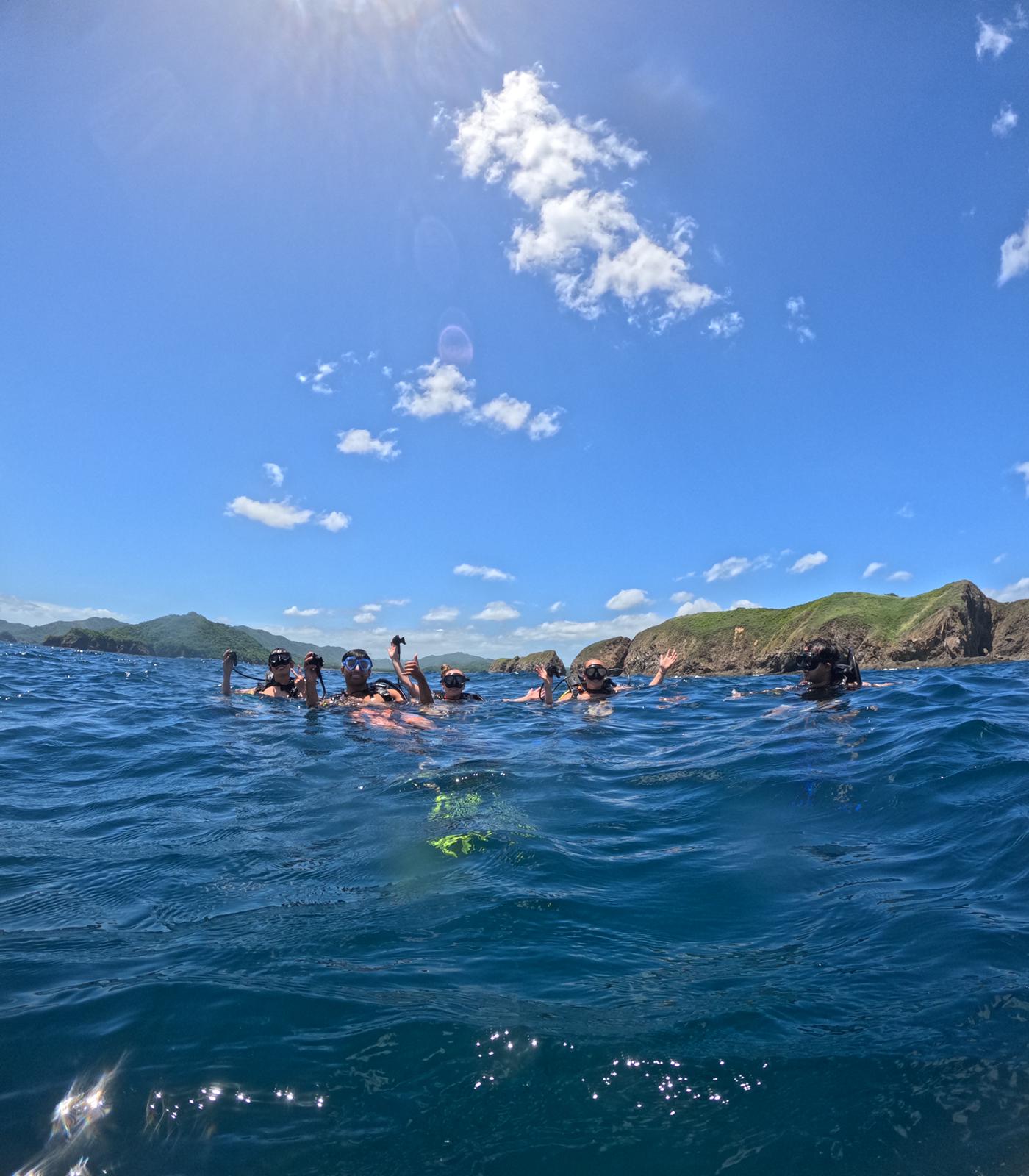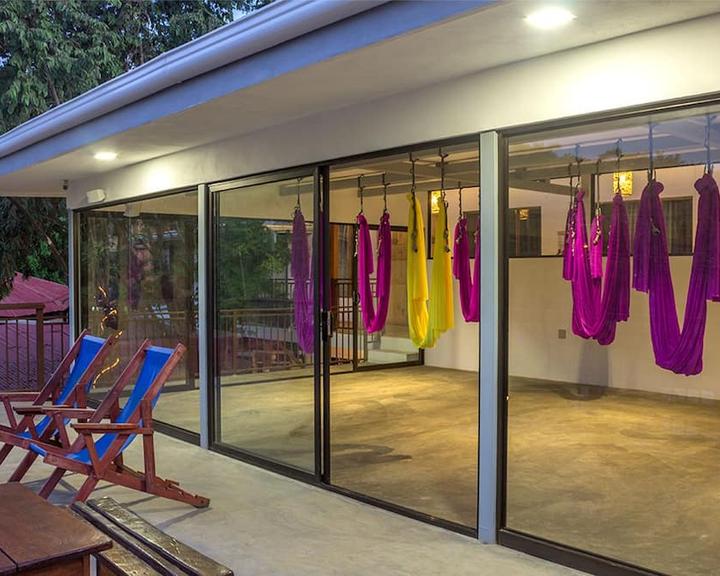 Nicole Brait
Hello there!

My name is Nicole, a passionate surfer and creative producer. I started surfing only 2 years ago but I'm already training to compete around the world. Join me in this adventure, let's surf and explore together!
IG: @thebraitlife
In case you're wondering...
How are the groups like?

Your group will be epic. People joining our trips want to socialize and bond with like-minded people that share the same hobby.

Think about it. Not everyone thinks that going on surfing in Nicaragua with a bunch of strangers sounds like fun. So if you do, this is probably your place.

Expect to meet a lot of open-minded people and creatures that know how to have fun just like you. So let your hair go, and leave your pre-judgments and bad vibes behind. Go with the flow, you won't regret it.
Can I join the trip on my own?

Yes, and we strongly suggest you do.

More than 90% of our travelers come on their own and we think it's the best way to live a life-changing experience and bond with new friends from all over the world.

Everything about our experiences is designed to make people bond and socialize so you have nothing to worry about.
How many people are on each trip?

We believe in the magic of around 5 to 10 individuals for optimal social interaction.

We strive to maintain group sizes around this number to ensure genuine connections. Too large or too small groups don't offer the same bonding opportunities.
What's the typical age range?

Our trips are designed to bring together anyone looking to leave their town for a bit and see the world.

Most of our travelers are between their mid-20s to mid-30s but we've had people joining from all walks of life.
Is it possible to leave a trip early or join late?

While we generally advise against leaving a trip early or joining late due to potential organizational challenges and extra fees, we understand that unique circumstances arise.

We evaluate such requests on a case-by-case basis to determine feasibility.
Do you assist with visas?

We do not handle visa arrangements.


However, we're more than happy to help you gather information about visa requirements related to your nationality for your chosen destination, ensuring you have a clear picture of what's needed.
What about immigration forms?

Completing immigration forms upon arrival at your destination is your responsibility. Rest assured, we provide guidance and assistance to ensure you navigate this process smoothly.
What kind of people join your trips?

Our trips attract a diverse and like-minded group of individuals. While the majority of our travelers are typically young professionals in their 20s and 30s, we've seen participants who don't fit this category seamlessly blend into the group and have a fantastic time. So, don't hesitate to join, regardless of how well you fit the description.
What's the difference between early bird and late tickets?

The main difference is in the price. Booking early often allows you to take advantage of special discounts compared to last-minute bookings. Early bird discounts may vary depending on the specific trip.